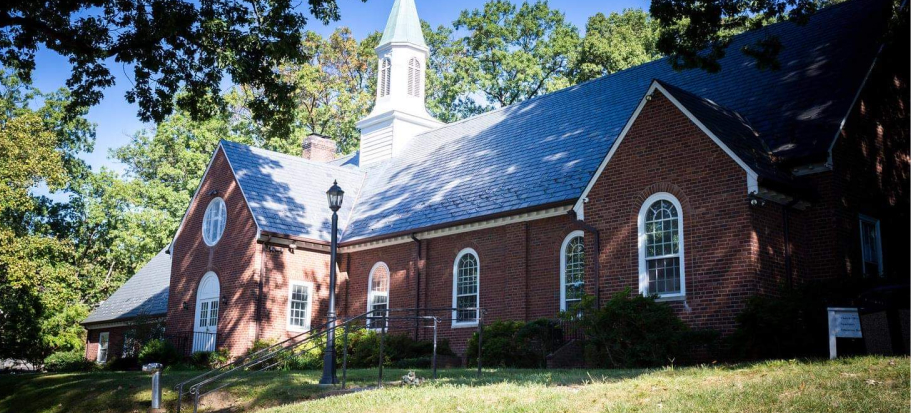 At Trinity, we believe children learn best through hands-on exploration of the world, with an emphasis on social-emotional development. Students develop a solid foundation for success in kindergarten and beyond in our learn through play program.
The preschool enrolls over 100 students with 10 classrooms. We offer a separate music space, a fenced outdoor playground, and a full-size gym with all types of play equipment. Our class sizes are small: the three-year-olds have eight children in each class, and the four-year-olds and five year olds each have ten children per class.
The Trinity Preschool Board
The Trinity Preschool Board is responsible for setting policies for the preschool and for community-building activities. The Trinity Preschool Board is made up of both Trinity Presbyterian Church members and non-members, and it includes both parents of current Trinity Preschool students and people who do not have children at Trinity Preschool. Trinity Preschool Board nomination forms are available from the preschool office each spring for interested parents and church members.
Trinity Preschool is licensed by the Commonwealth of Virginia and by Arlington County.
Trinity Presbyterian Preschool opened its doors in September 1957, as a mission and outreach of Trinity Presbyterian Church. Mrs. Jo Benn and Mrs. Dorothy Brewer, two visionary members of Trinity Presbyterian Church, were the impetus behind founding the preschool.